Indoor vs Outdoor? One of the frequently asked questions I face on every call/meeting with an expecting parent. The answer : I'll let you decide.

This is really about what you want. Do you want to be captured amidst beautiful green spaces or old gorgeous buildings vs making memories in the comfort of your own home while keeping it personal and cosy? I'm hoping an album such as the one below helps you decide.
Being a natural light photographer, there is no clutter of equipment that comes with Indoor Portraits. Only the timings matter to make sure you have maximum light pouring in during our session. Indoor portraits come with a lot of interaction between the couple, using the cosy corners of your home, using spaces you most identify with and keeping it very very real.

H and M here below had an indoor Maternity session where we played with light for the most part and their natural chemistry did the rest! :) <3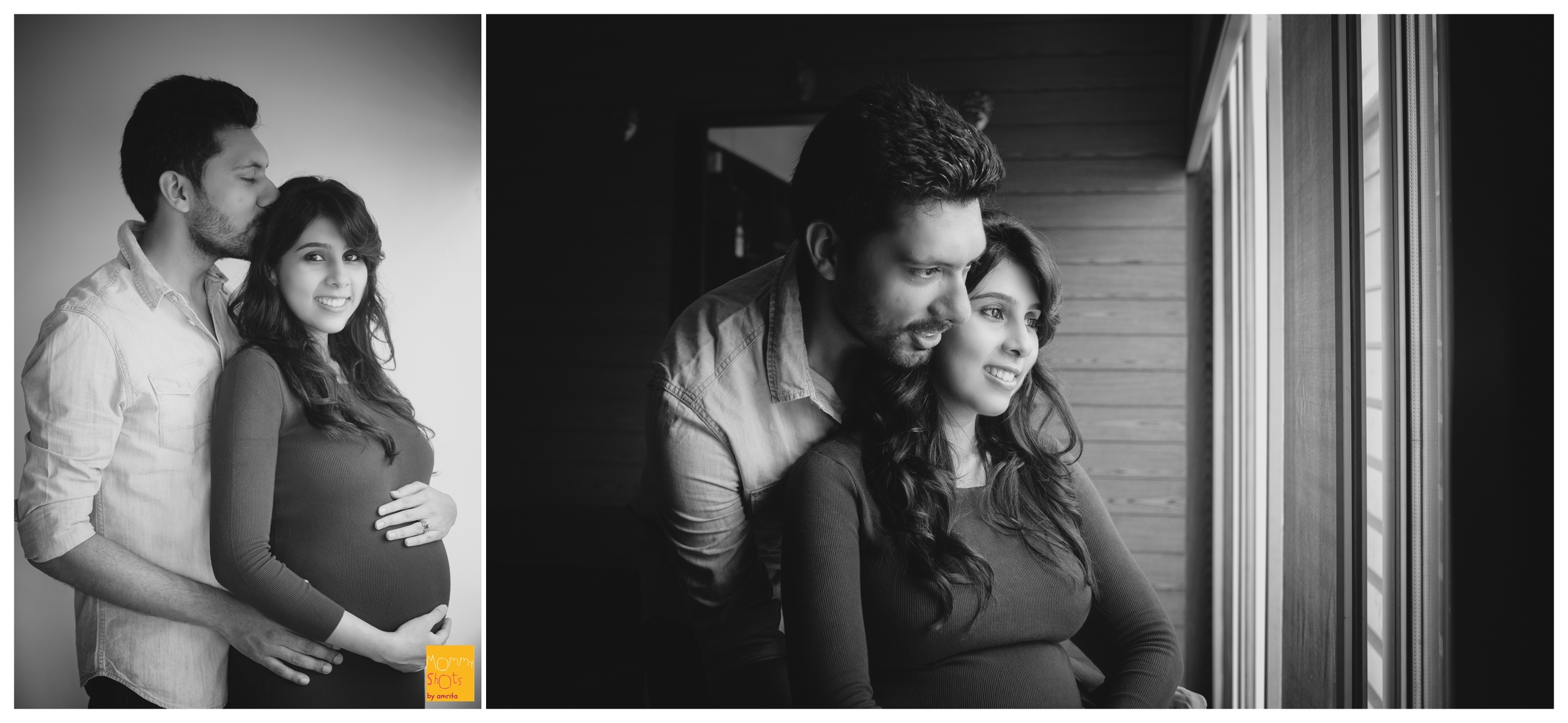 For Maternity (Indoor/Outdoor) Portraits, contact us on ms@amritasamant.com or call +91 9972609349/+91 9886232151 at least a month in advance to plan your session well.